Here are 3 handy new products you just may want to have before you head out for the summer boating season.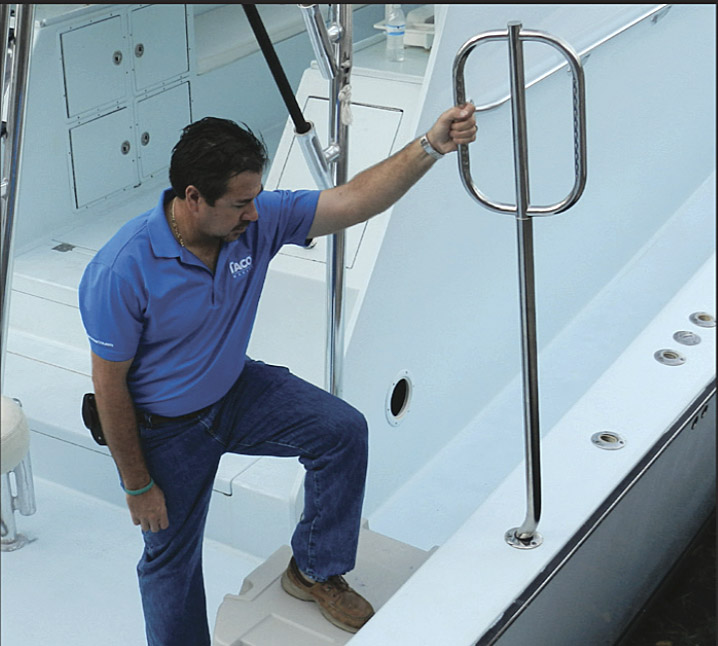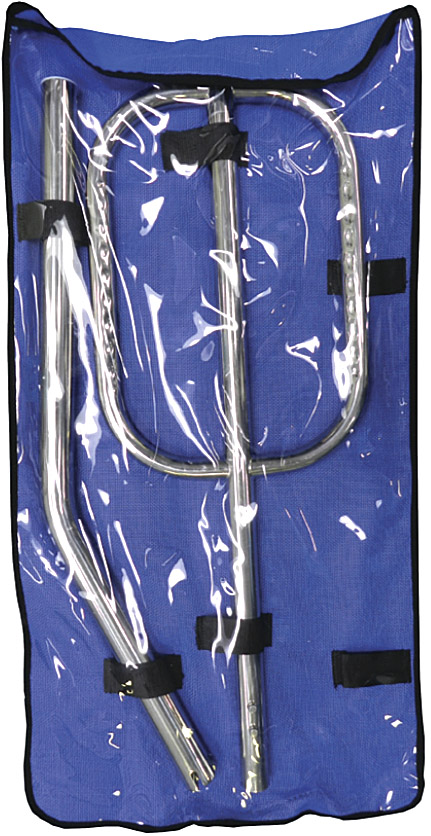 1. Come-on-board boat handle. Get on and off your boat safely with this stainless steel "Come-on-board-handle" – with a large finger-grip contoured surface. This two-piece handle slides into a backing plate inserted into a standard rod holder, or the receiver base is ideal for gunnel or transom platform mounting. This clever two-piece handle has a bag for quick and easy storage. Click the photos for more information.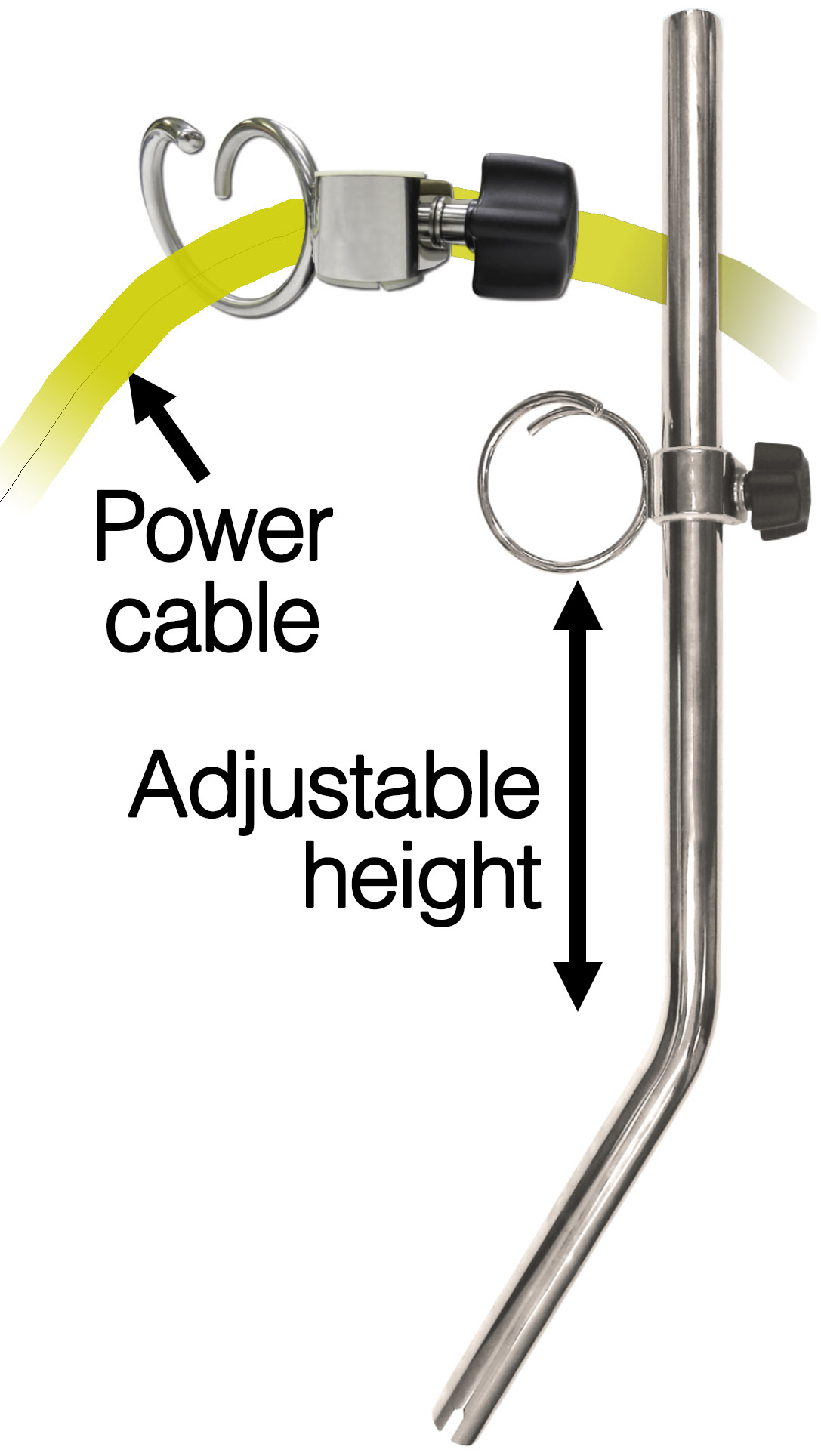 2. Shore to Boat Power Cable Holder. This is a safe and convenient way to hold the power cable from the dock to the boat. The large ring accommodates 30, 50 and 100 AMP shore power cables, fits into standard rod holders and has an adjustable height clamp-on ring that slides up and down to compensate for low or high tides. Includes storage bag.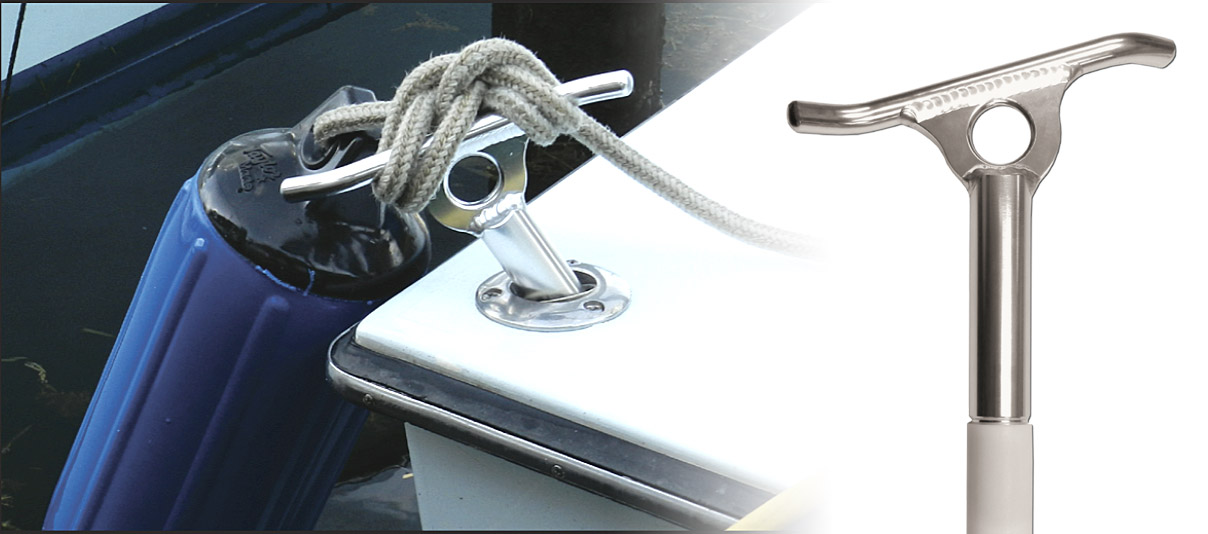 3. Multi-purpose 15 degree portable cleat. Ever needed a cleat or a boat fender in a different place? This brushed aluminum portable cleat fits into a standard rod holder and easily moves around to where you need it. The loop-hole design allows fenders to hang over the side, and is ideal for hanging your hose while washing your boat.This product also includes a handy storage bag. Check out our other new boating products at TacoMarine.com.